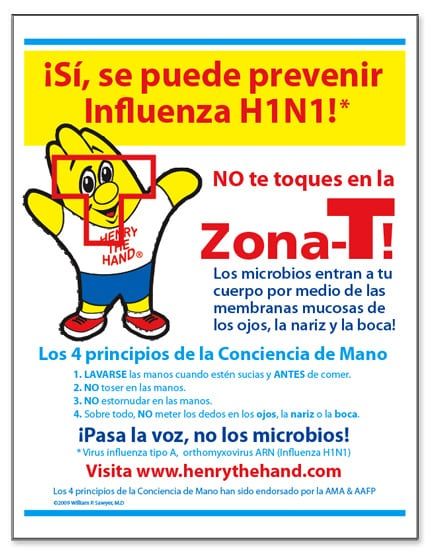 PLEASE  DOWNLOAD or EMAIL this Spanish Poster to PREVENT the SWINE (H1N1)FLU FROM SPREADING ANY FURTHER!!
The Activity/Coloring Book is available in Spanishunder the Poster section to download and pass on to those you want to HELP!!!
Thank you to Jean Weaver, Anna Segur, Manuel Flores, Norma and Dan Gerawan for their translation assistance.
Dr.Will